ADDITIVE MANUFACTURING
Due to today's competitive situation in the industrial market, there is a high demand for functional and structural components. Traditional manufacturing processes, in which the base material is removed by drilling, milling, turning or grinding, are only suitable to a limited extent for the production of complex components. The process is slow, expensive and not environmentally friendly. The possibilities of additive manufacturing create new alternatives for the industry. Using the additive manufacturing method, an improved design of functional components can be generated. Material properties, component costs, design options, productivity and the choice of materials play a major role in the use of functional components in industry.
POTENTIAL ANALYSIS
Our technology-independent potential analysis enables you to identify the opportunities of additive manufacturing, i.e. to achieve constructive, mechanical, functional, economic and ecological improvements. With our potential analysis, you receive a comprehensive assessment of your individual components, assemblies or the entire product portfolio. We consider the technical and economic feasibility through additive manufacturing. In this context, we also compare the additive manufacturing method with conventional manufacturing processes.
ENGINEERING
The structural design of the geometry data is carried out with Siemens NX. Several models are created, which are optimized with regards to loads, weight, design, functions and the manufacturing process. The constructions also contain bionic approaches. The redesign of existing components takes… More
PROTOTYPES AND MANUFACTURING
The range of services includes the development and provision of the geometry data of the finished product through to final assembly. The component is produced within our supplier network. In addition to additive manufacturing processes, products from conventional manufacturing processes can also be offered. This synergy effect is particularly important if a concept consists of several components, materials and different manufacturing processes.
TECHNOLOGY CENTER
We at BRIGHT Testing GmbH use the latest generation of additive manufacturing processes.
Based on many years of experience in the automotive and machine tool industries, we aim to anchor … More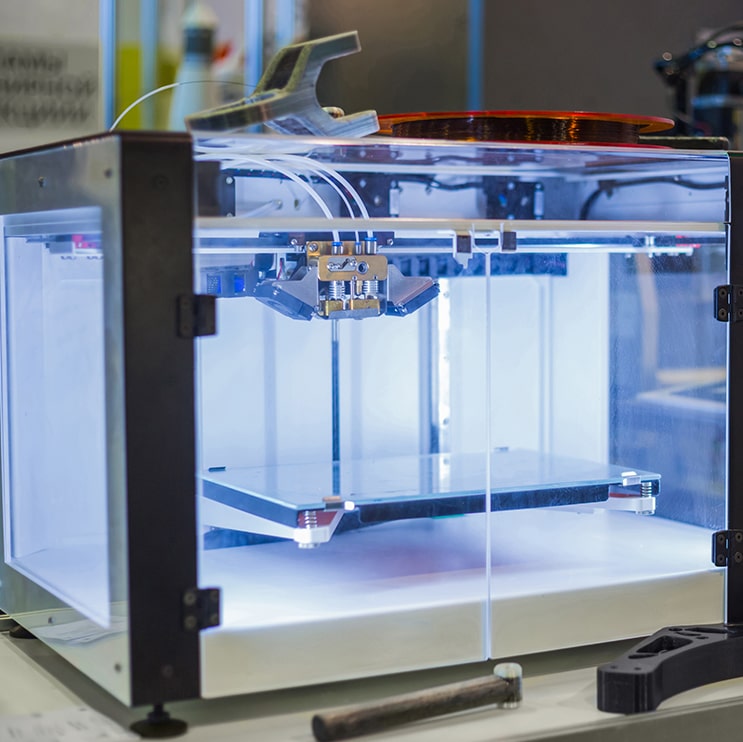 CONTACT ME
I support you in your TEST project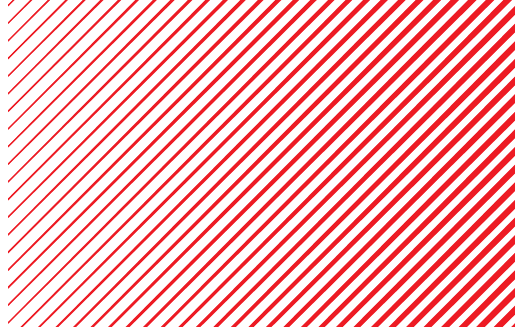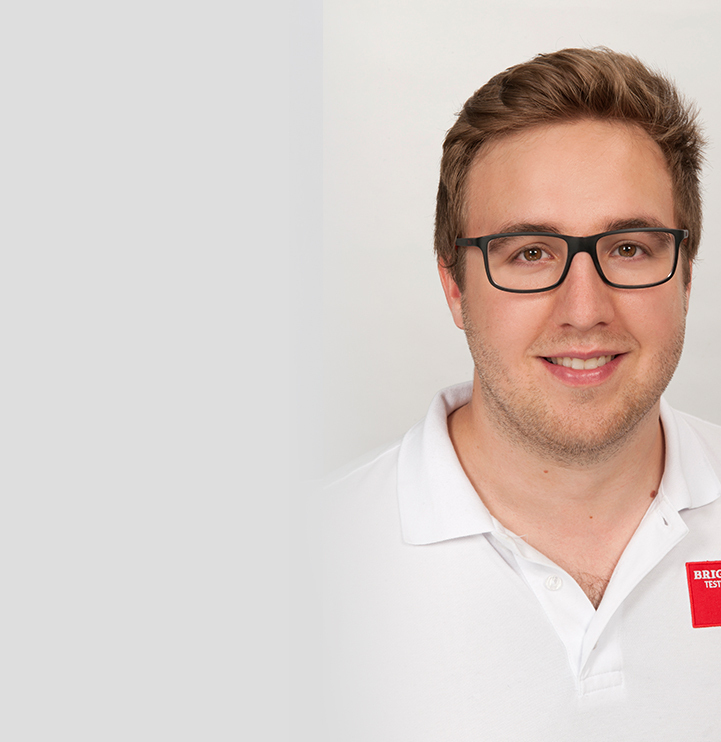 Leonardo
Scardigno
Senior Expert Additive
Manufacturing & Bionic Desig
+49172 2 900 584
leonardo.scardigno@bright-testing.de