Laser centering device
The laser centering device offers you easy handling to adjust the alignment of the height and the sides of the test bench components. The device consists of two components, the motor belt side and the motor drive side. The combination allows the operator to set the parameters precisely and easily.
Turning tool made of plastic
The turning tool is used to simplify the assembly of the dock module to the engine in order to test the engine.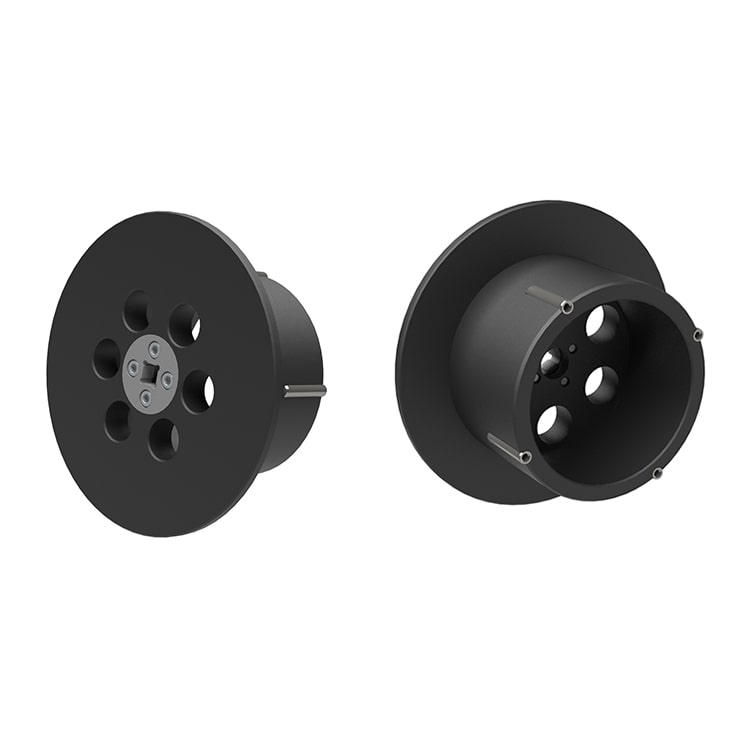 CONTACT ME
I support you in your TEST project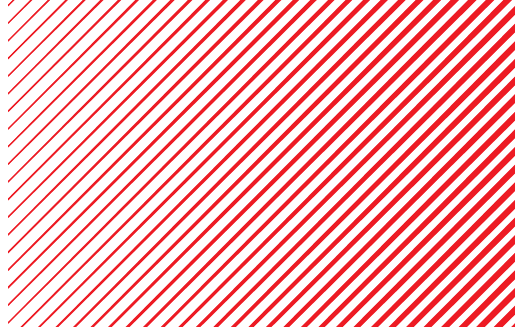 Marvin Kühne
Sales & Projects
+49 160 / 922 97 880
marvin.kuehne@bright-testing.de