Application Engineering
Professional application engineering guarantees you the amortization of your investment. Starting with the first prototype component up to reliable on-demand solutions for supplying your customers with spare parts, we can support you with the necessary competence from conception, product development and redesign.
Conception
A solution concept for the product is described in the conception phase. This includes the project process, the achievable advantages and an implementation concept with specifications. The concept is worked out in consultation and cooperation with our customers.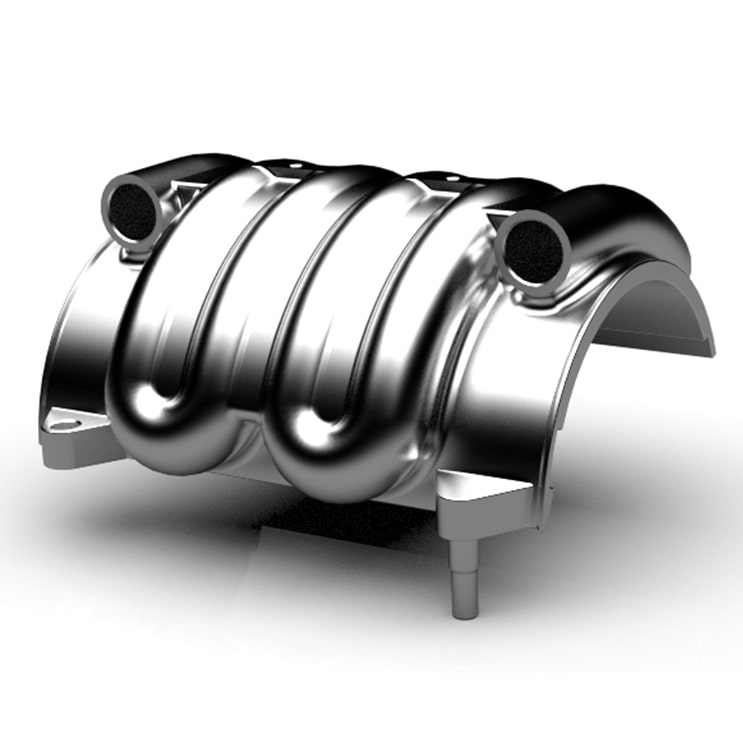 Product development and Redesign
The structural design of the geometry data is carried out with Siemens NX. Several models are created, which are optimized with regards to loads, weight, design, functions and the manufacturing process. The constructions also contain bionic approaches. The redesign of existing components takes place in consideration of the upstream and downstream stages of the value chain.
System Solutions
We have already implemented successful projects in several industries. This enables us to better understand the process of these industries. We have further developed our expertise with ongoing projects and can bring this into the projects in a targeted … More
CONTACT ME
I support you in your TEST project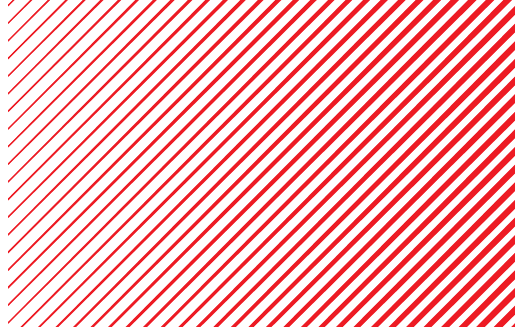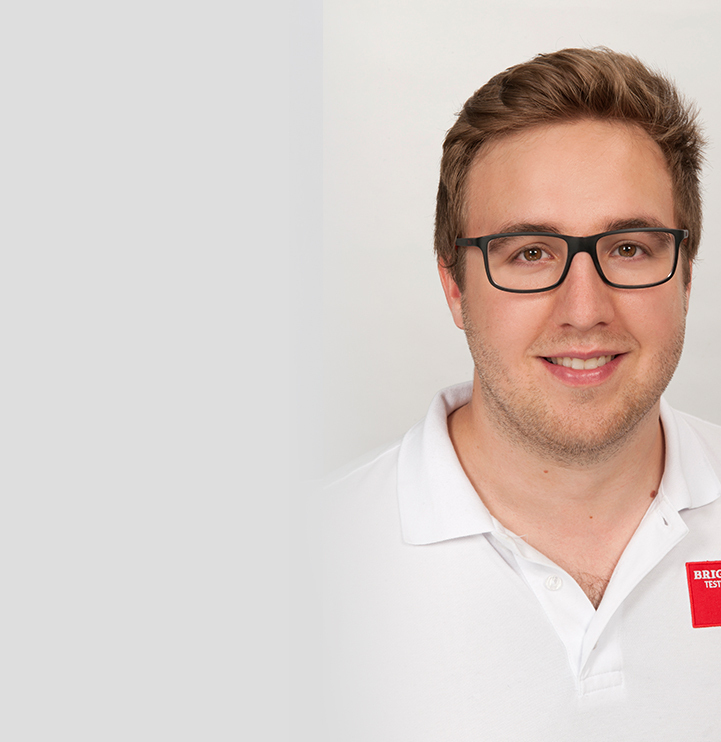 Leonardo
Scardigno
Senior Expert Additive
Manufacturing & Bionic Desig
+49172 2 900 584
leonardo.scardigno@bright-testing.de