ELECTRIC/ELECTRONIC
We can help you to get access to the relevant data of your products and show you how to evaluate the results of tests.
With our equipment you get access to all important information.
The production of qualified electronic components in prototypical quantities or small series volumes is the heart of our business. But also custom-made products, assignments in the context of series production as well as demanding time challenges are at the core of our business.
We develop and manufacture electrical components for you to operate your test item and supply the necessary measurement technology for recording and the evaluation of results.
Our proven and tested facilities include: ESD protection zone for the production of electronic assemblies, our factory with prototype and cable harness production and a workshop area to care for our vehicle fleets.
MEASURING TECHNOLOGY
With our measurement technology, you get a detailed view of the properties of your product.
MANUFACTURING
We provide you with every conceivable cable with the necessary plugs, suitably assembled. We also custom make electronic devices suited for your measurement requirements. (e.g. breakout boxes).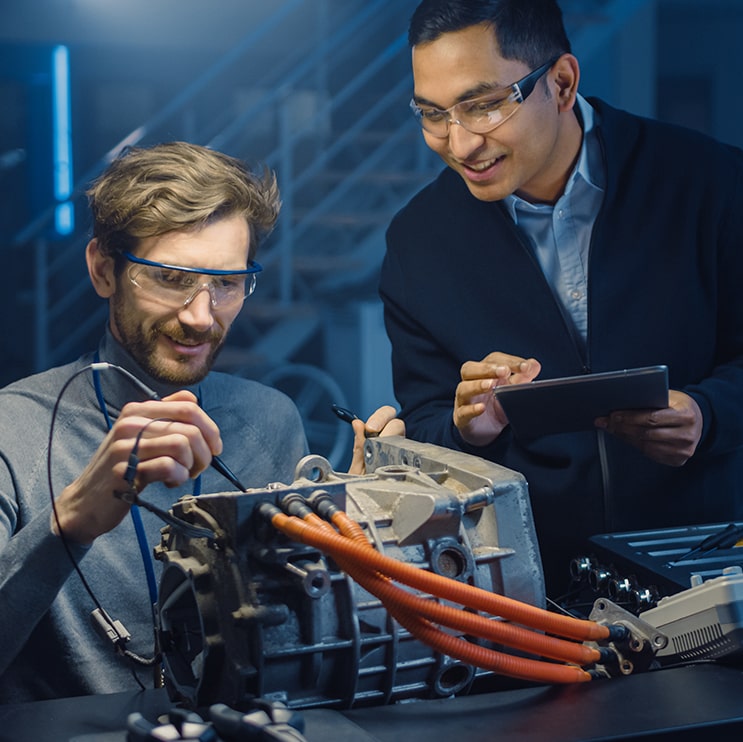 HIGH VOLTAGE TECHNOLOGY
Components with high-voltage compatible properties are in high demand in the electromobility industry. We will provide you with all the components and services you need to develop and validate your product.
CONTACT ME
We support you in your E / E projects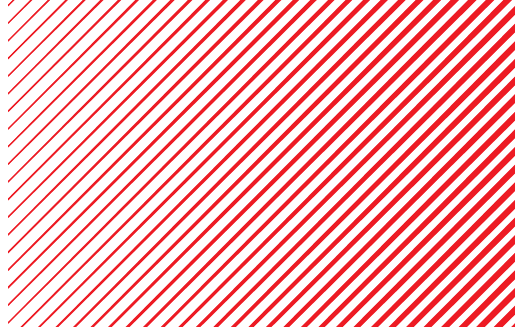 Thomas
Götz
General Manager
Operations
+49 173 310 12 12
thomas.goetz@bright-testing.de