Quick Results
In order to gain an insight into the possibilities of additive manufacturing, we have provided our customers with a tool with which they can quickly and easily evaluate their components. This tool is called "Quick Results". You are welcome to provide us with your components or a project and we will offer you an initial potential assessment free of charge. This gives you the perfect basis to recognize the potential of additive manufacturing for you.
Request Quick-Results free potential analysis:
Comprehensive potential analysis
For a detailed investigation of the potential of individual components up to entire assemblies, an extensive potential analysis is the efficient way to optimally prepare an implementation using additive manufacturing. This can include comprehensive analysis for: component developments, market trends, state of the art, current research and feasibility. With a detailed potential analysis, research on potential target customers and the market volume can also be illustrated.
If you are interested, just contact us, we will be happy to help you.
CONTACT ME
I support you in your TEST project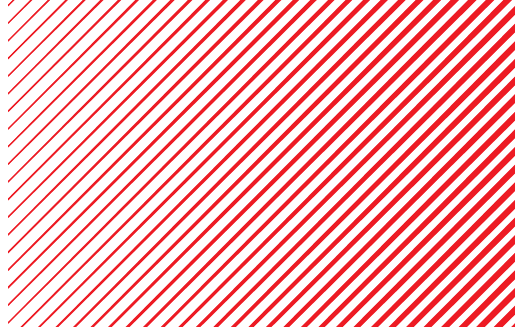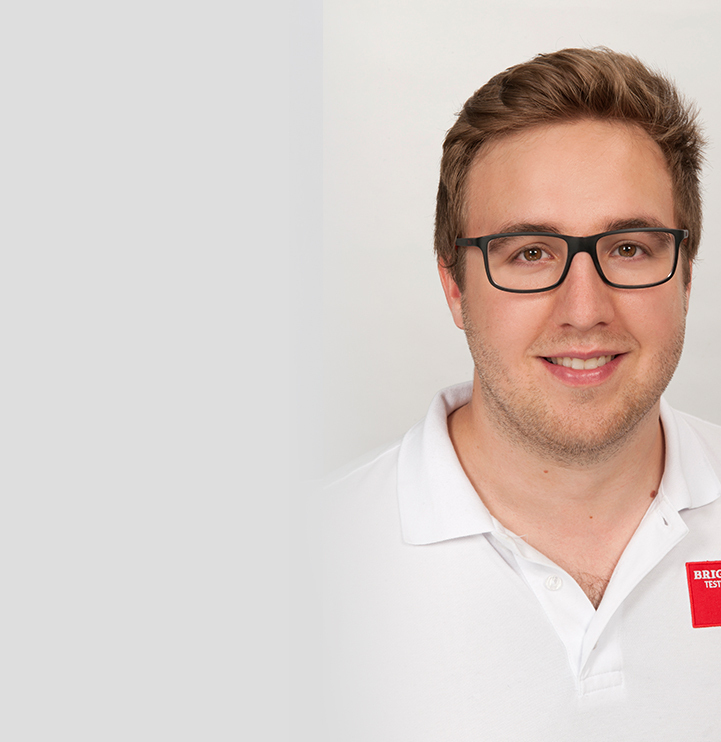 Leonardo
Scardigno
Senior Expert Additive
Manufacturing & Bionic Desig
+49172 2 900 584
leonardo.scardigno@bright-testing.de