TEST
BECHNES FOR DRIVE UNITS
An important focus of BRIGHT Testing is in the area of ​​testing technology for internal combustion engines as well as for e-axles in the interface between the e-machine (load machine) and the test item. We offer you fully automated as well as partially automated … Mehr
TEST
BEDS FOR DRIVE UNITS TESTING TECHNOLOGY FOR ELECTRIFIED AXES
What has long been established for the internal combustion engine is also used in the testing of electrified axles.
To operate these electrical systems with their additional units such as converters and chargers, some cooling circuits must be integrated.
We develop and manufacture this media supply as well as the measurement technology required for evaluation. Even the construction of the pallet systems, including the test item and integration, takes place in our assembly hall.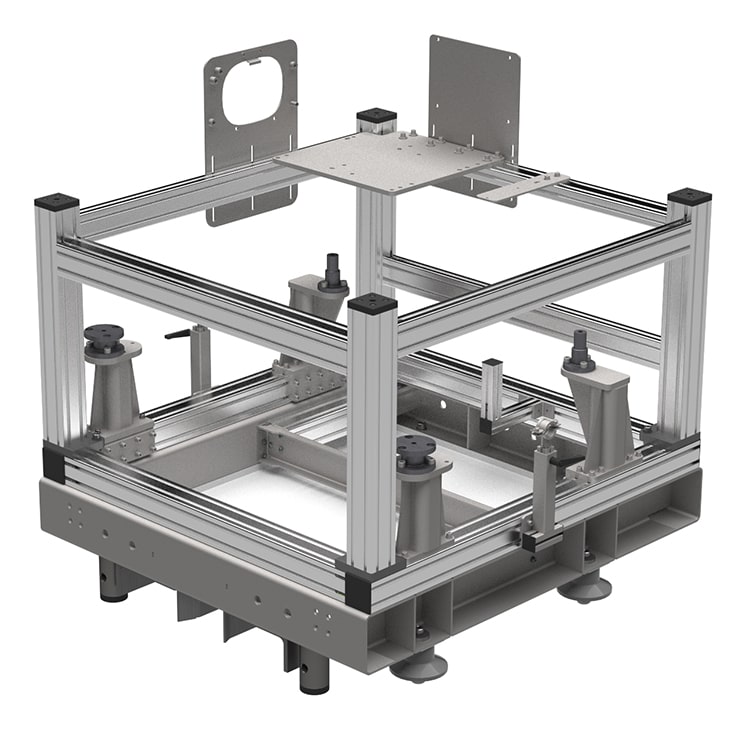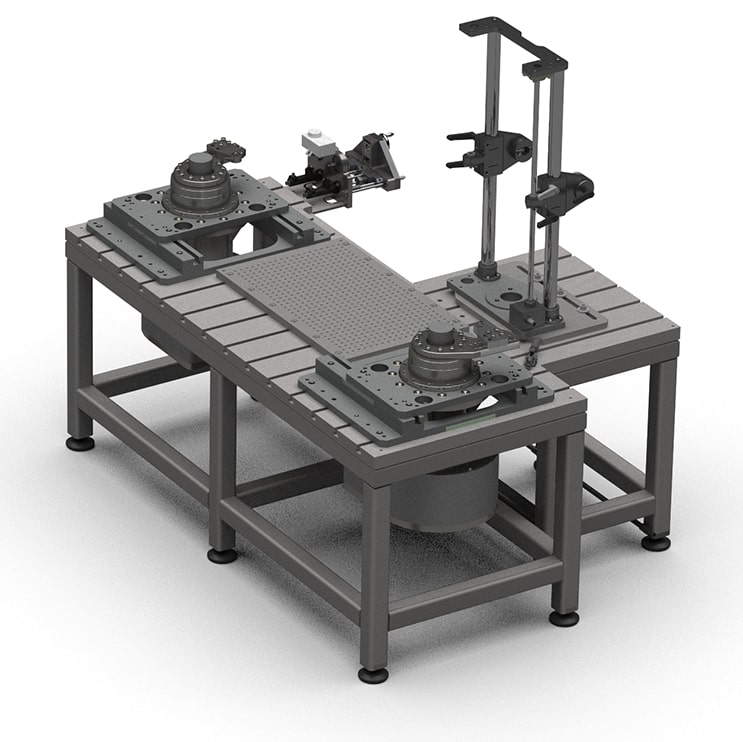 COMPONENT
TEST BEDS E.g. STEERING TESTBEDS
To check noises in a steering gear, we have built a test stand with which various operating points can be approached with individual load application.
Drive systems and conditioning units with their measuring and control systems can also be integrated into our individually developed component test stands.
CONTACT ME
I support you in your TEST project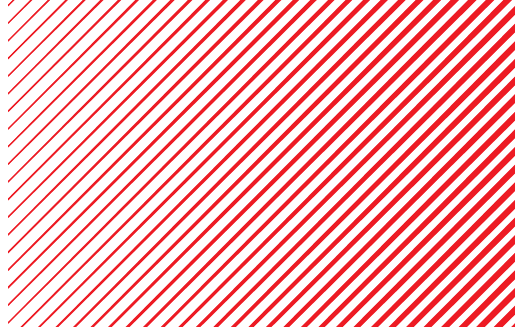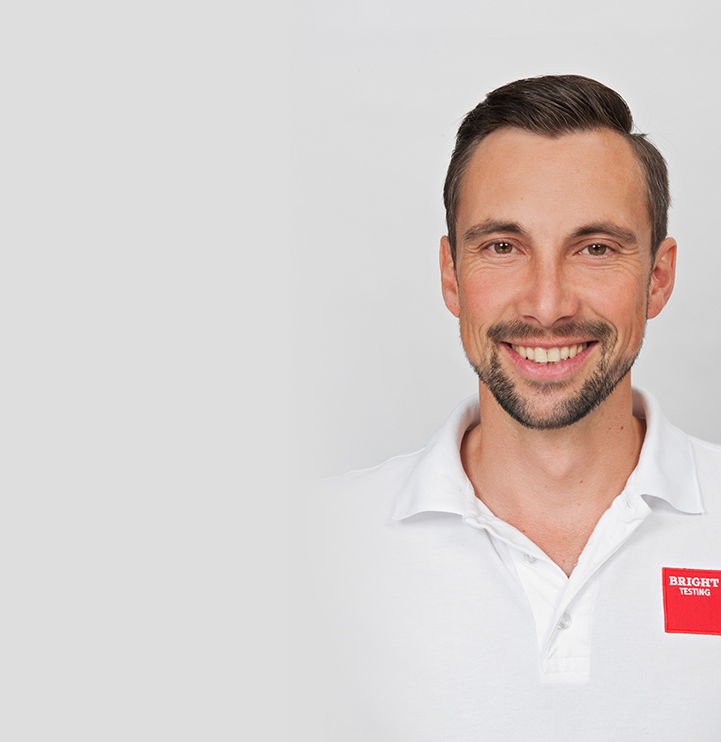 Sebastian
Dressel
General Manager
Sales & Projects
+49 7031 / 777 94 66
sebastian.dressel@bright-testing.de