Vehicle wiring harnesses
We manufacture complex wiring harnesses for you according to drawings. These are checked by us before delivery.
Mobile Car Charger
The battery trolley is a mobile supply unit that is used to support various battery types, especially in vehicle environments. It is used to:… More
CANvert - CAN signal converter
Flexible bi-directional conversion of CAN messages to discrete signals:
8 digital outputs, 4 highside, 4 lowside, 1 channel each PWM-capable, 2 analog inputs
WakeUp-capable via CAN
Allocation and baud rate can be easily set using PC software
Status display via status LEDs for inputs / outputs, power supply, CAN
Robust and compact design with standard MQS interface
Hardware and software modules expandable on request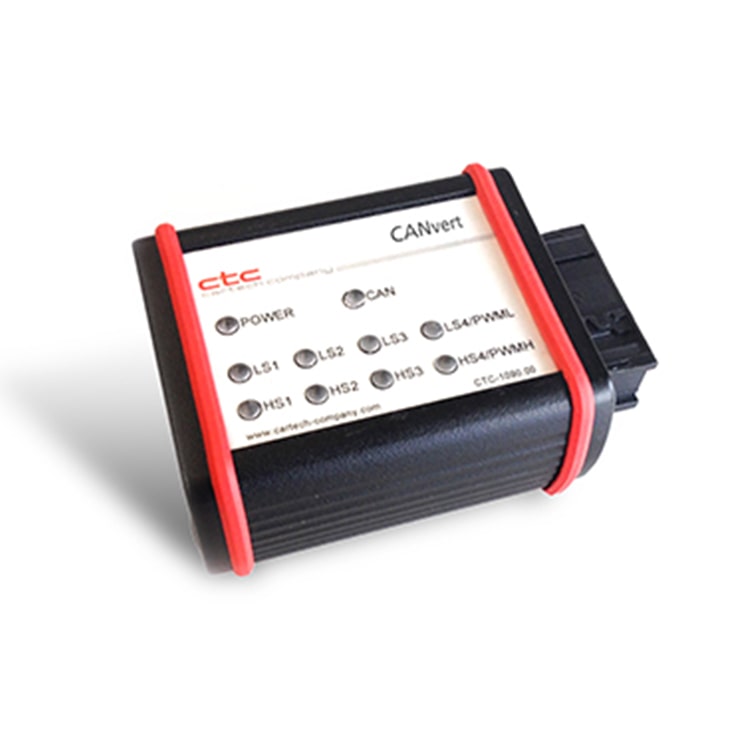 C2PU - CAN Controlled Power Unit
The CAN Controlled Power Unit acts as a power, logic and measurement interface between control and power electronics in test bench structures (especially engine test benches)….. More
Measurement technology control devices - disconnecting adapter, breakout box, wiring harness
The separating adapter is used to connect the control unit and the vehicle wiring harness and is made individually for the required (engine) control unit according to customer requirements. The design of the separating adapter is also adapted to the technical requirements of the respective control unit. By using the separation adapter, various measurements can be carried out during operation without damaging the original cable set. Each signal can be picked up individually on the isolating adapter or interrupted as required. We would be happy to produce a suitable adapter cable set for you.
CONTACT ME
We support you in your E / E projects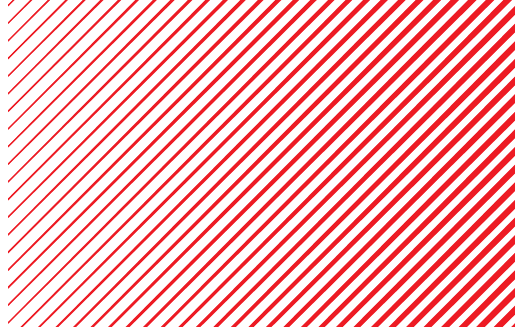 Thomas
Götz
General Manager
Operations
+49 173 310 12 12
thomas.goetz@bright-testing.de