ASSEMBLY TECHNOLOGY
The new business area of ​​Bright Testing is assembly technology.
We offer you the complete solution, from the concept to the finished product. All from a single source.
Assembly technology includes equipment, frames made of aluminum profile and contract manufacturing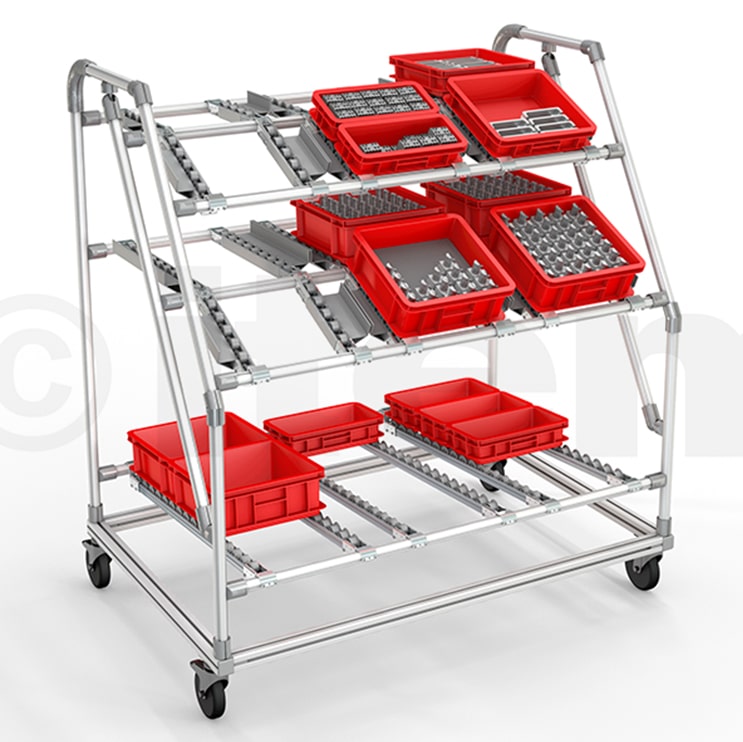 Frames made of aluminum profile
We design and manufacture workstations, shelves, fixtures, and much more.
We use the aluminum profile of your choice. We supplement the solutions tailored for you with CNC manufactured parts as required.
Mechanical Production
Procurement of machine components manufactured in the most modern machining centers.
All common manufacturing and processing methods such as welding, CNC milling, CNC turning, grinding, drilling, reaming, eroding.
All conventional materials such as steel, stainless steel, aluminum, various plastics.
All proven surface treatments such as burnishing, galvanizing, nickel-plating, painting, powder coating.
Resources
Bright Testing offers all types of equipment such as gauges, assembly aids, calibration masters, handling devices and special tools from one source;
From the concept to construction and development to the finished product.
CONTACT ME
I support you in your TEST project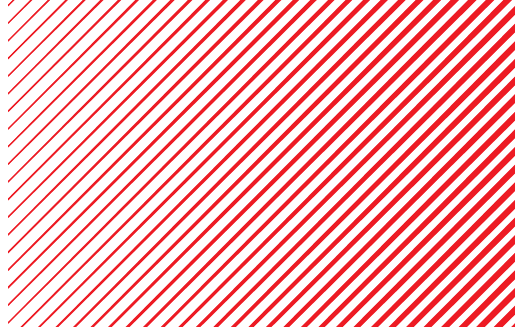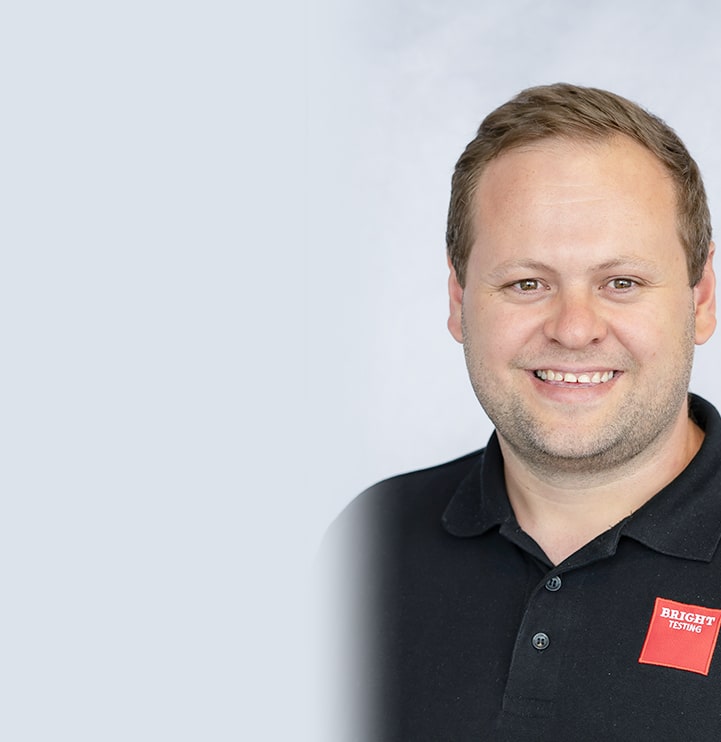 Marvin Kühne
Sales & Projects
+49 160 / 922 97 880
marvin.kuehne@bright-testing.de