BRIGHT Testing celebrates its 5th anniversary
This year, BRIGHT Testing looks back on 5 years of company history. Since it was founded in 2016, the company has established itself as a leading provider of individual testing solutions in the automotive industry.
BRIGHT Testing is a young company with technically motivated employees who have made it their task to ensure a meaningful connection between a technical product and its test requirements in an individual work environment.
Reason enough to review the company's five-year history and draw an interim balance.
BRIGHT Testing GmbH was founded in September 2016 by Christian Pfleiderer (Managing Director).
Started as a one-man company, BRIGHT Testing was able to constantly expand the team due to a good order situation, so that it has now grown to almost 50 employees.
In January 2021, BRIGHT Testing GmbH then gained two more locations. Through the integration of the partner, CTC cartech company services GmbH, BRIGHT Testing can now also offer a wide range of electrical and electronic test solutions as well as other assembly services (e.g. diagnosis and disassembly).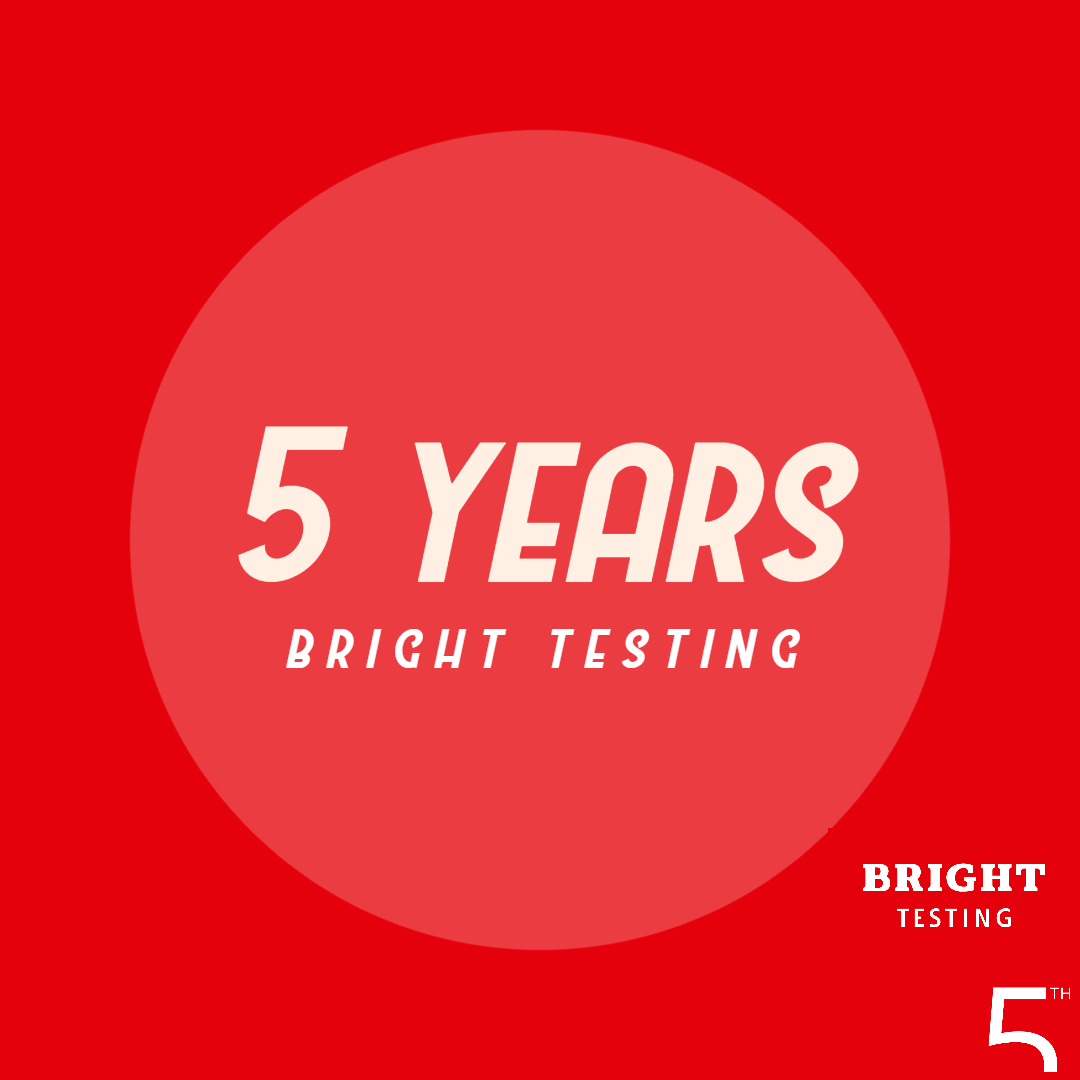 BRIGHT Testing GmbH offers electronics and testing services at the Böblingen site. It should be mentioned here that BRIGHT Testing GmbH can offer its own powertrain test field with this integration, on which electrical components can be tested. The location in Esslingen acts as an assembly and diagnosis center.
Then in 2021, BRIGHT Testing expanded into the field of additive manufacturing through the partnership with AM Pioneers. This also lead to a fourth location as a joint technology center in Esslingen, Boschstrasse 7.
The company AM-Pioneers as a division of BRIGHT Testing was founded with the conviction to be able to revolutionize industrial manufacturing. Rapid technological development is already making it possible for companies to replace conventional with additive manufacturing processes.
Historical Milestones
2016 Foundation of BRIGHT Testing GmbH
January 1st, 2017 Start of business
Support from Frank Mutz and Sebastian Dressel in the management team.
2018: Entry into additive manufacturing with its own business area
2021: Expansion of additive manufacturing through the partnership with AM Pioneers as an expert in industrial 3D printing)
2021 Expansion by 2 additional business areas (BT Electronics GmbH and BT Services GmbH)
2022 New management team supported by Daniel Duffner, Thomas Götz and Peter Hautke
2022 Development of a technology center with AMPioneers at the new location Boschstrasse 7 in Esslingen
AM Pioneers positions themselves on the market as a professional provider of industrial 3D printers. The company also sells high-quality 3D printers from the global brands DesktopMetal and Roboze.
BRIGHT Testing GmbH is your partner for small and medium-sized electro-mechanical testing solutions. We develop and deliver intelligent adaptations to accommodate newly specified series components and prototypes on existing test benches. The 3 new business areas include assembly technology, electronics and 3D manufacturing.